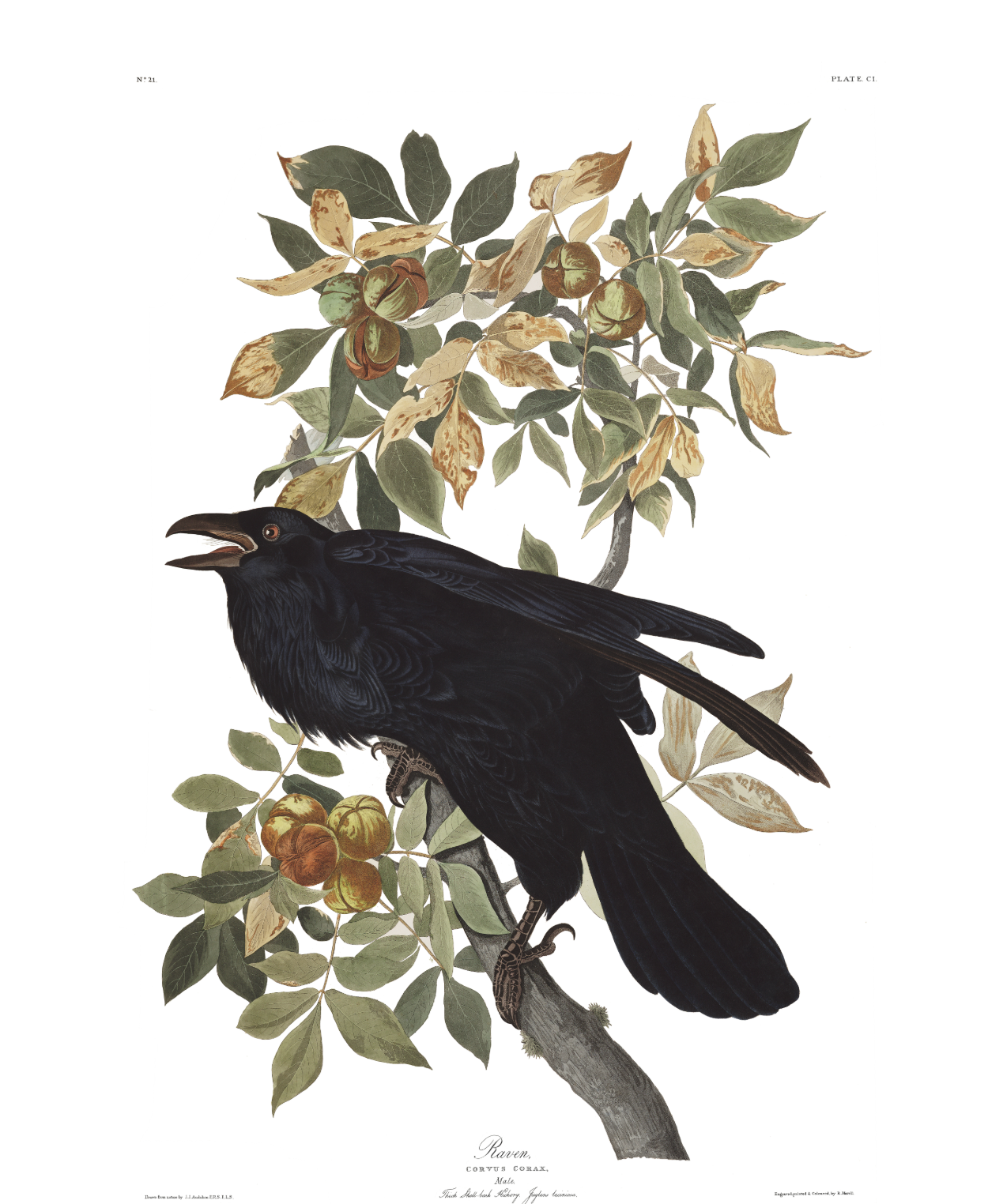 Raven is a part-time graphic designer at F Newsmagazine and a full-time typophile.  
She is curious about creating simple and profound impressions and giving them tangible vessels through design. Raven has a constant thirst for human-centered design solutions across a wide range of medium: a giant accordion-fold book, a human-size ink-jet poster, a tiny phone screen, what have you. 
Other than being a design-loving digital native, she is a worshipper of birds of all kinds.