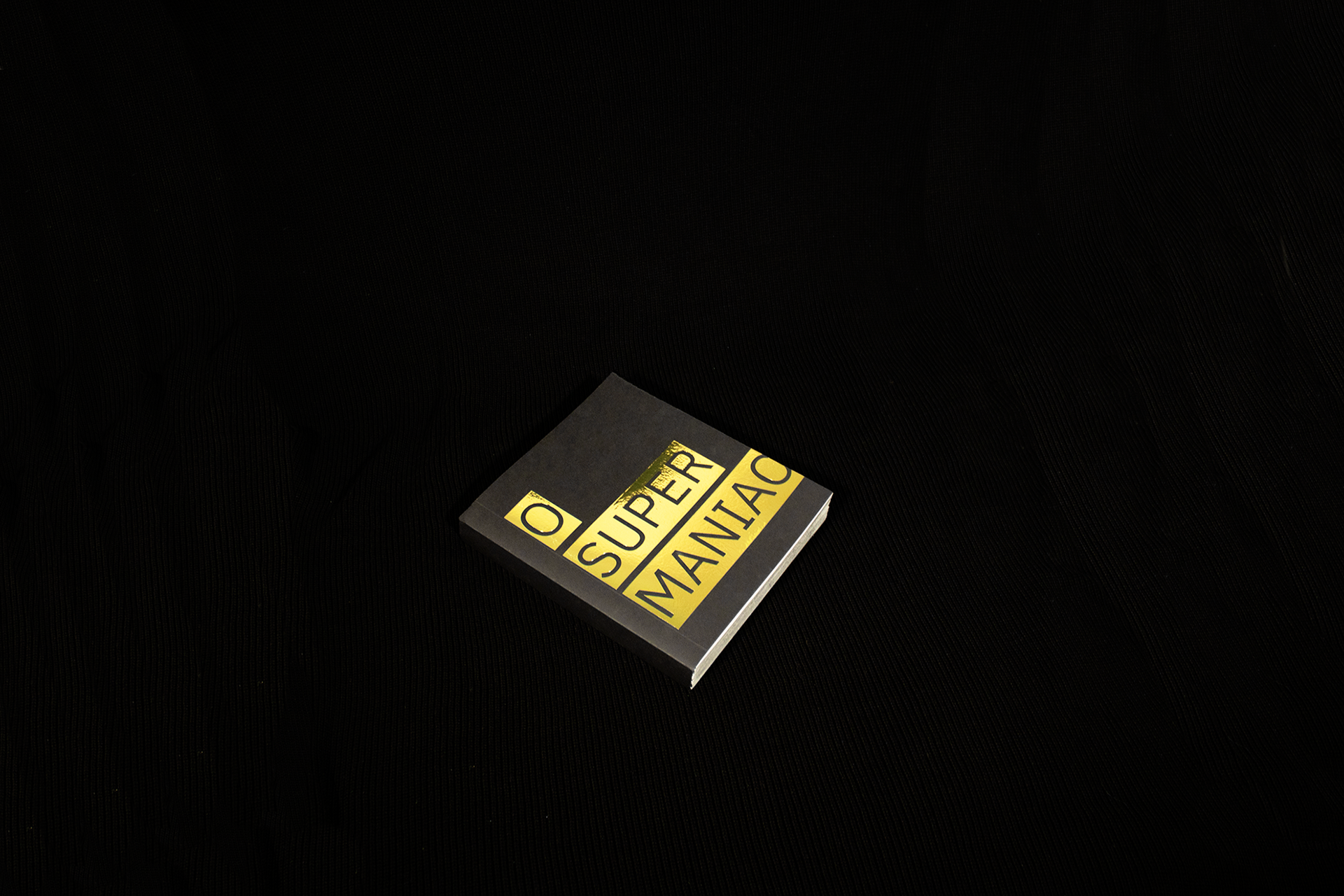 I once dreamt about all the DM's I received in my life interlacing into a two-dimensional mass, swallowing me instantly like a wave from Miller's planet in Interstellar.  
‍
TMI, Too Much Information.
I decided to make a book about it; about information, conversation overflow and juxtaposition of texts. 
​​​​​​​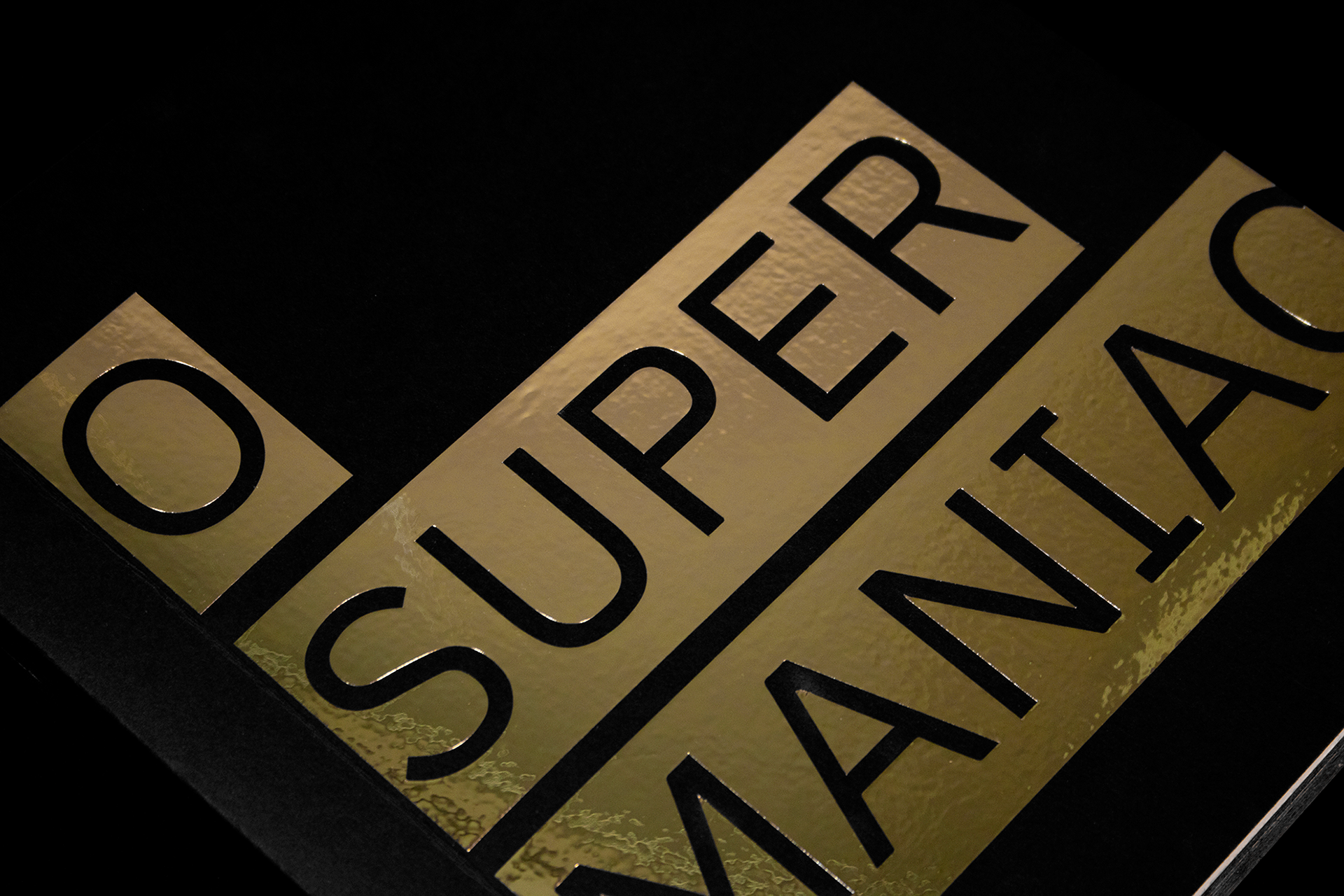 Visual-wise, this project aims to analyze and explores typography as a visual device for expression and interpretation. It experiments with form, color, pattern, hierarchy, composition and communication.
The book draws lyrics from
O Superman
and
From the Air
by Laurie Anderson and juxtaposes them with the script from
Maniac
, a Netflix Original show with a resembling theme. 
The lyrics and the show both address
issues of technology and communication
with a wild and audacious approach, reveal the ethically problematic value behind the facade of progressive science.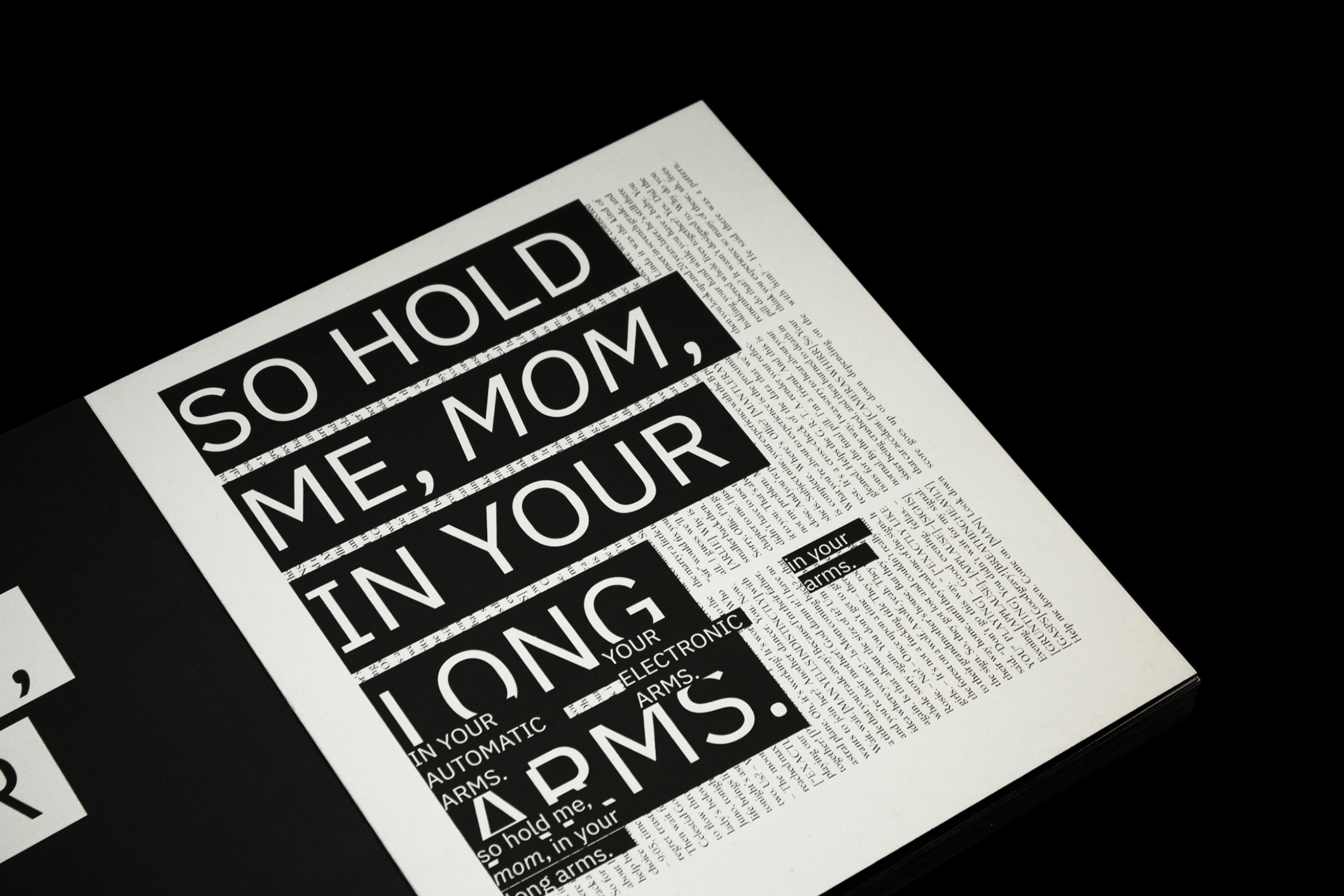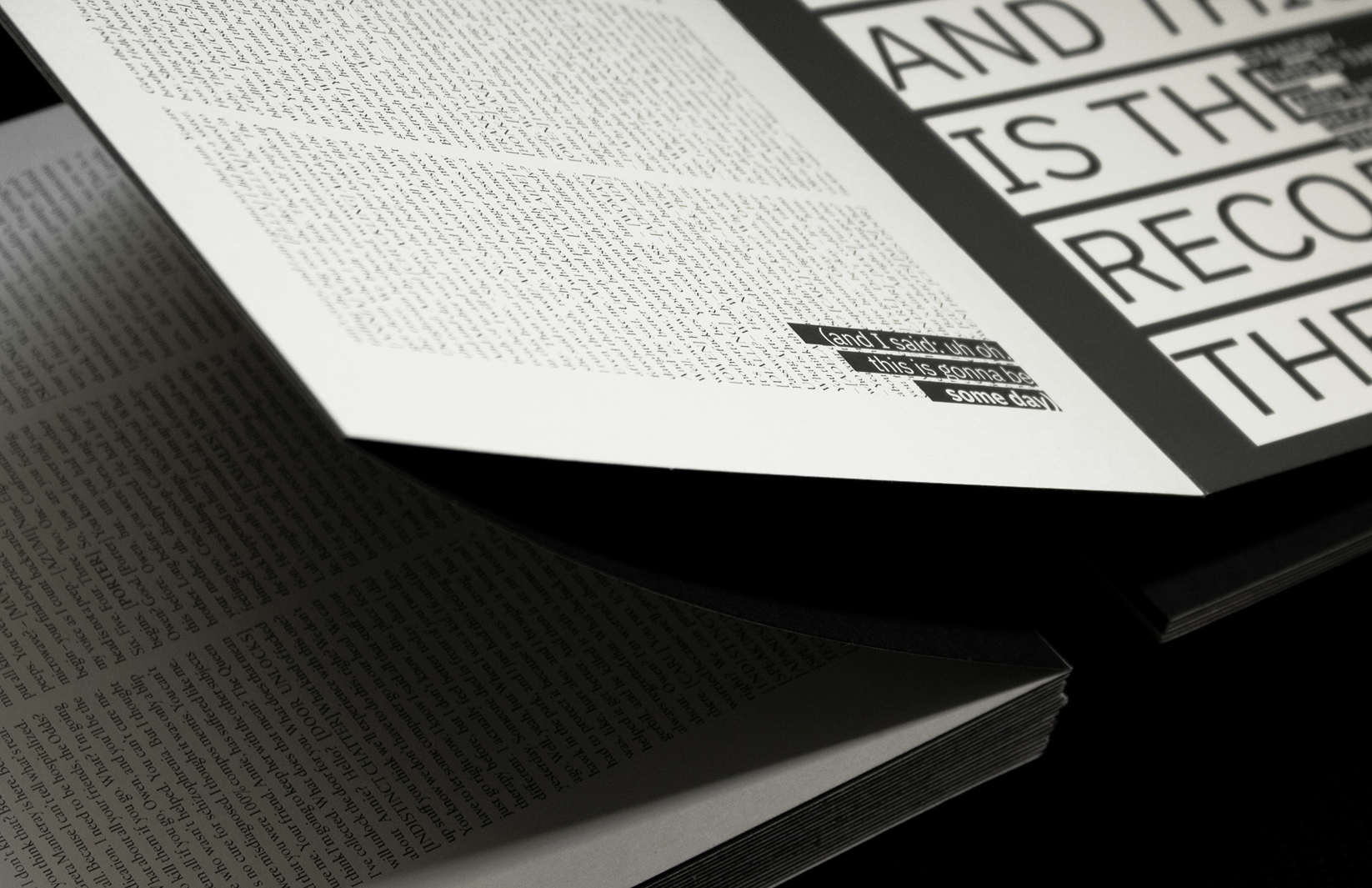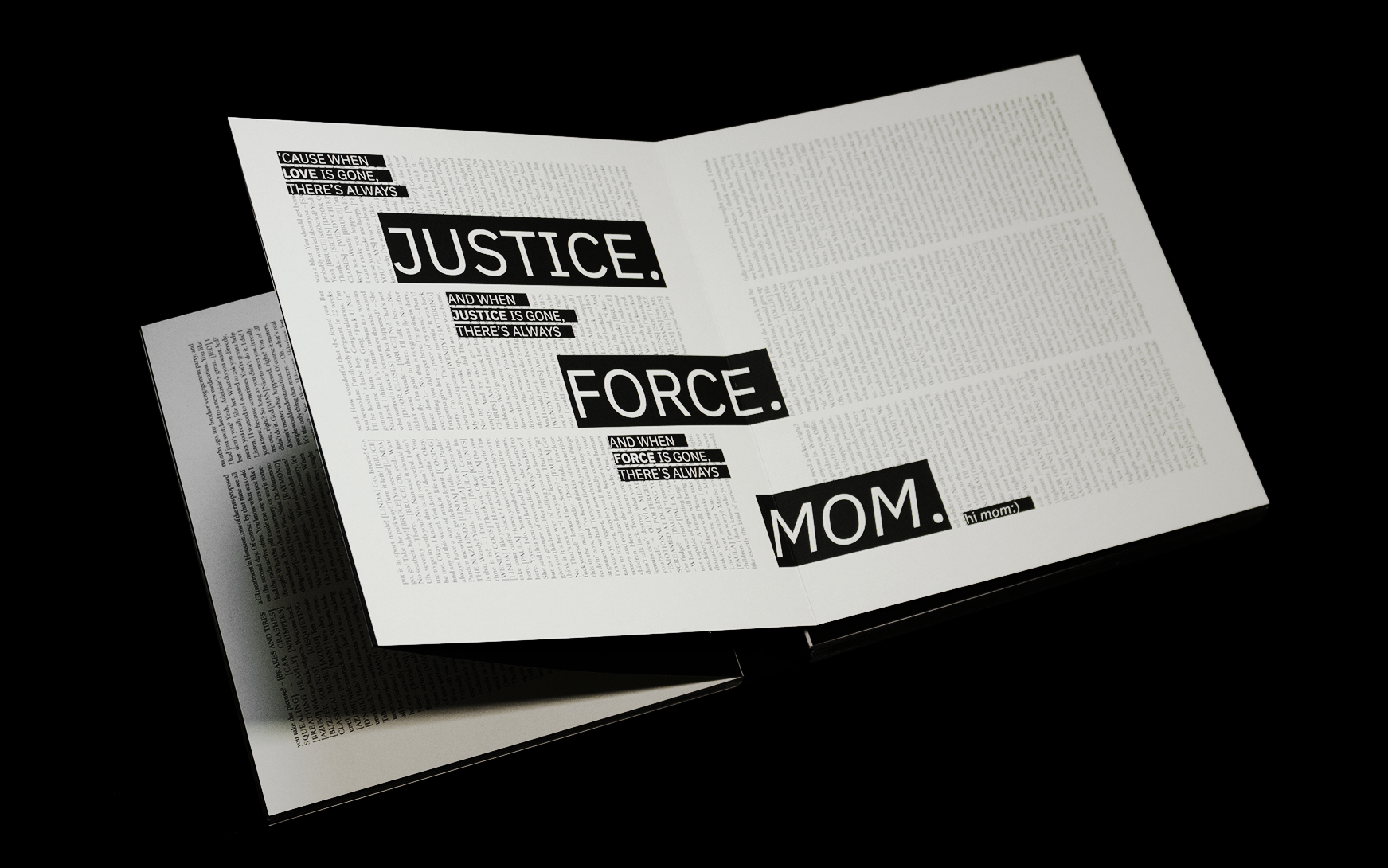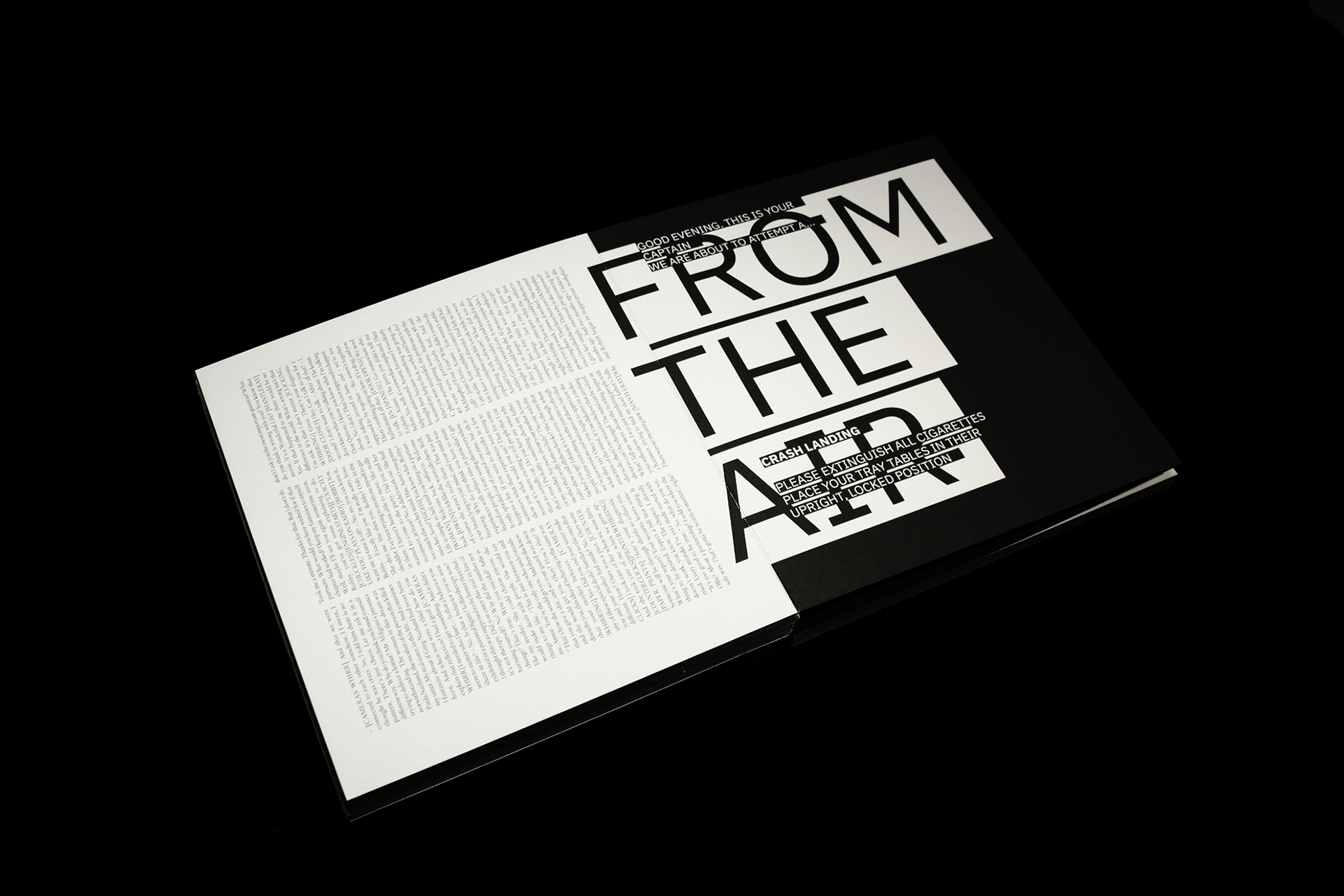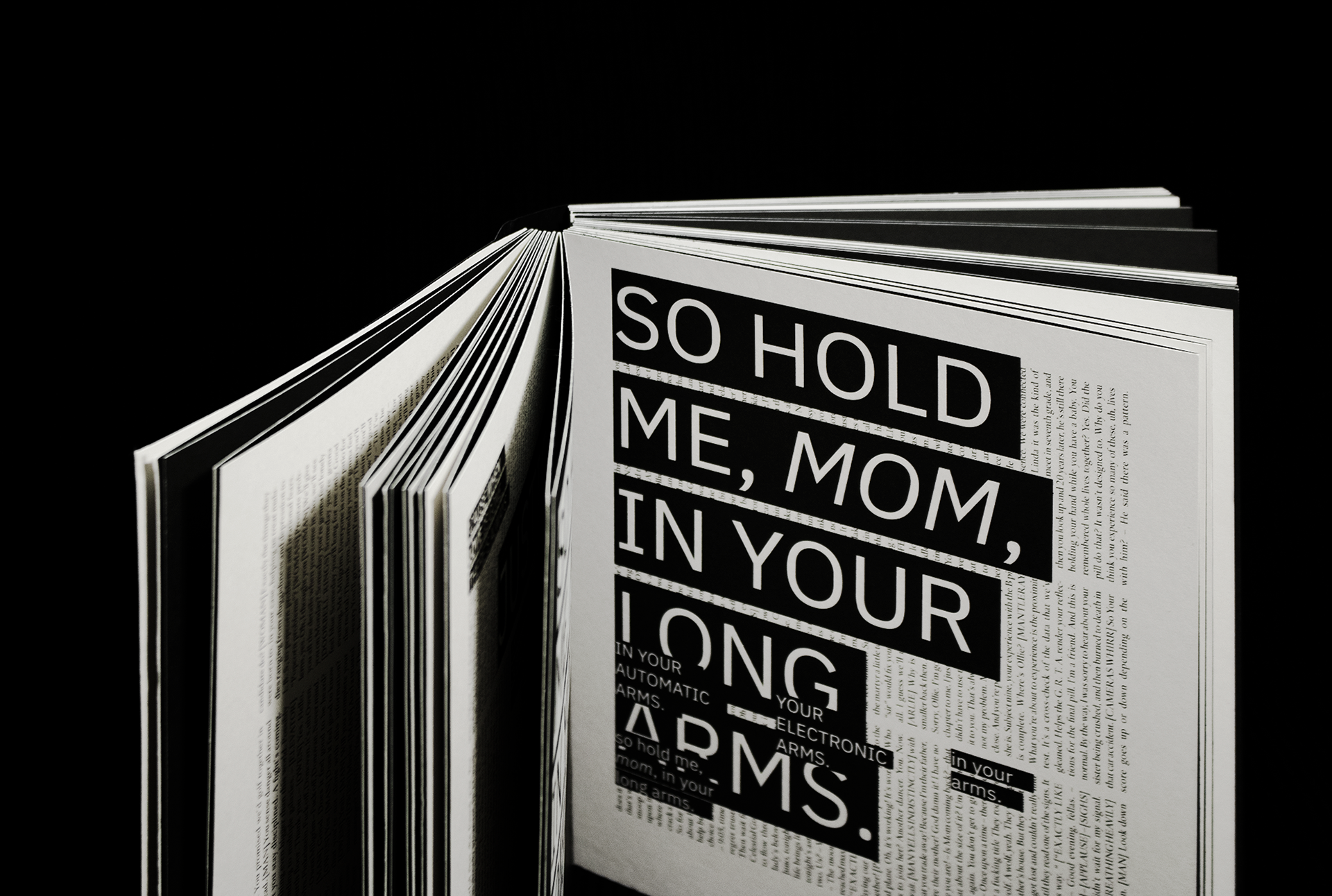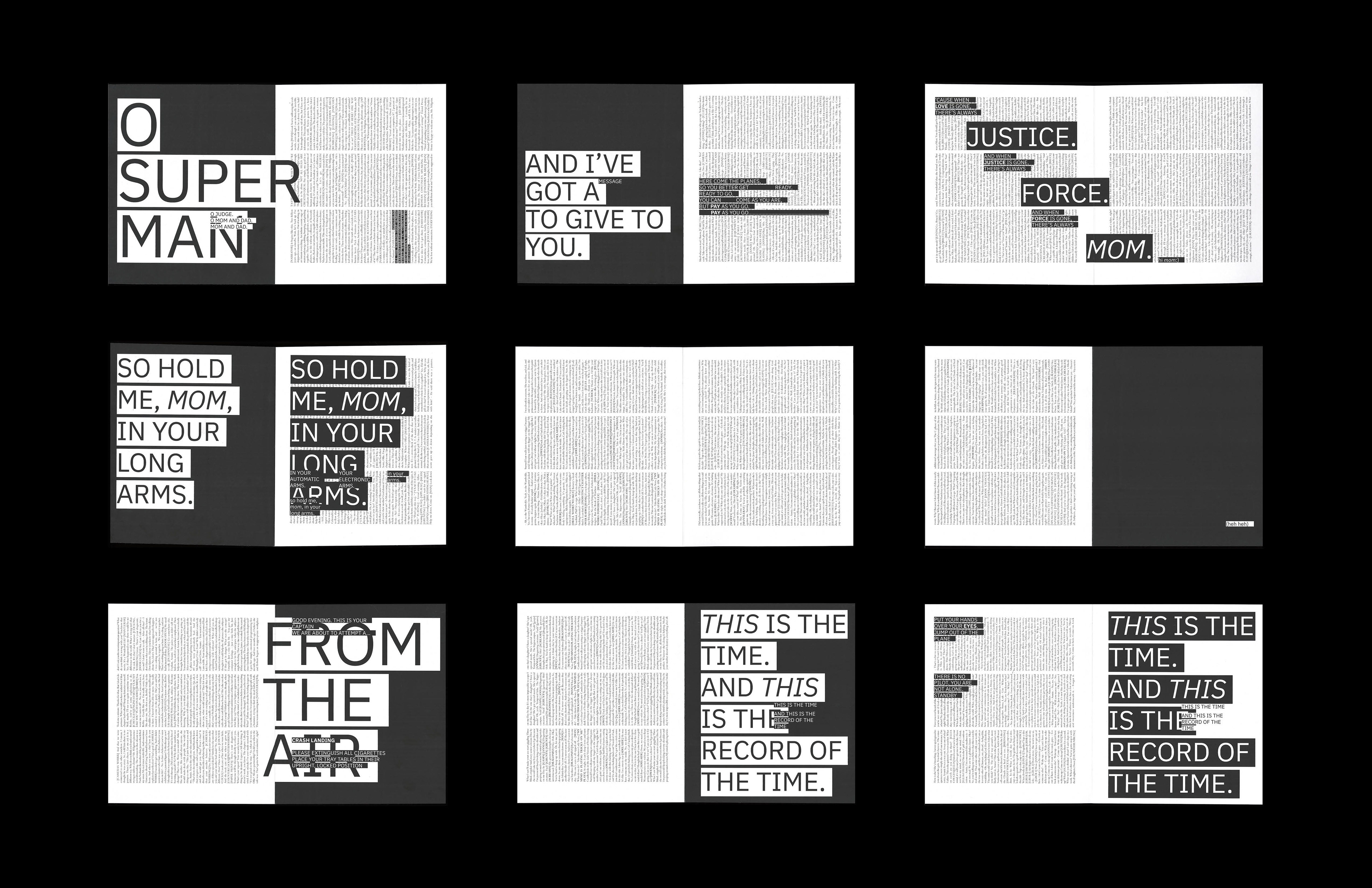 This book is a hybrid of accordion fold and french fold. It could be read as a french fold book with black inner spreads, and unfold like an accordion book.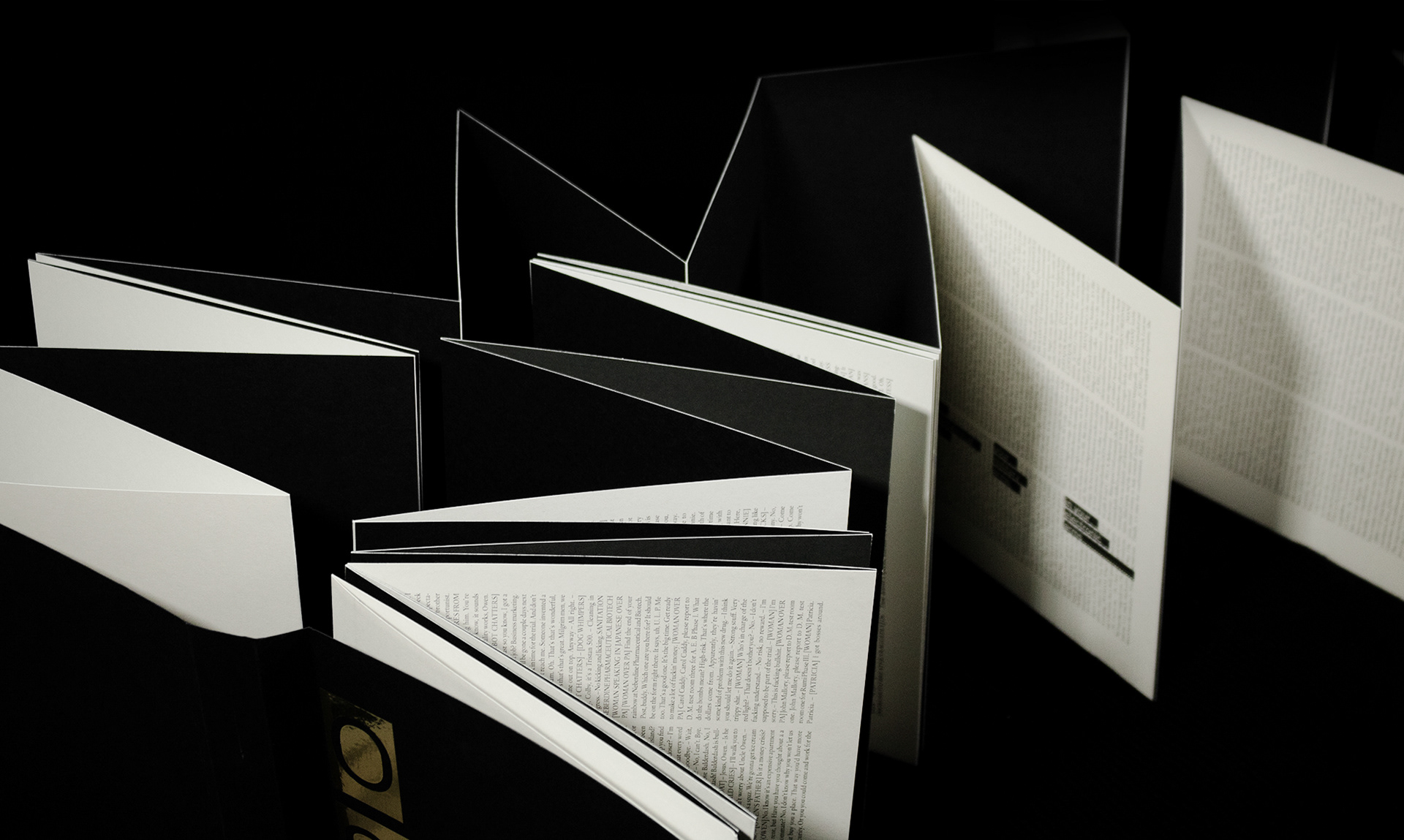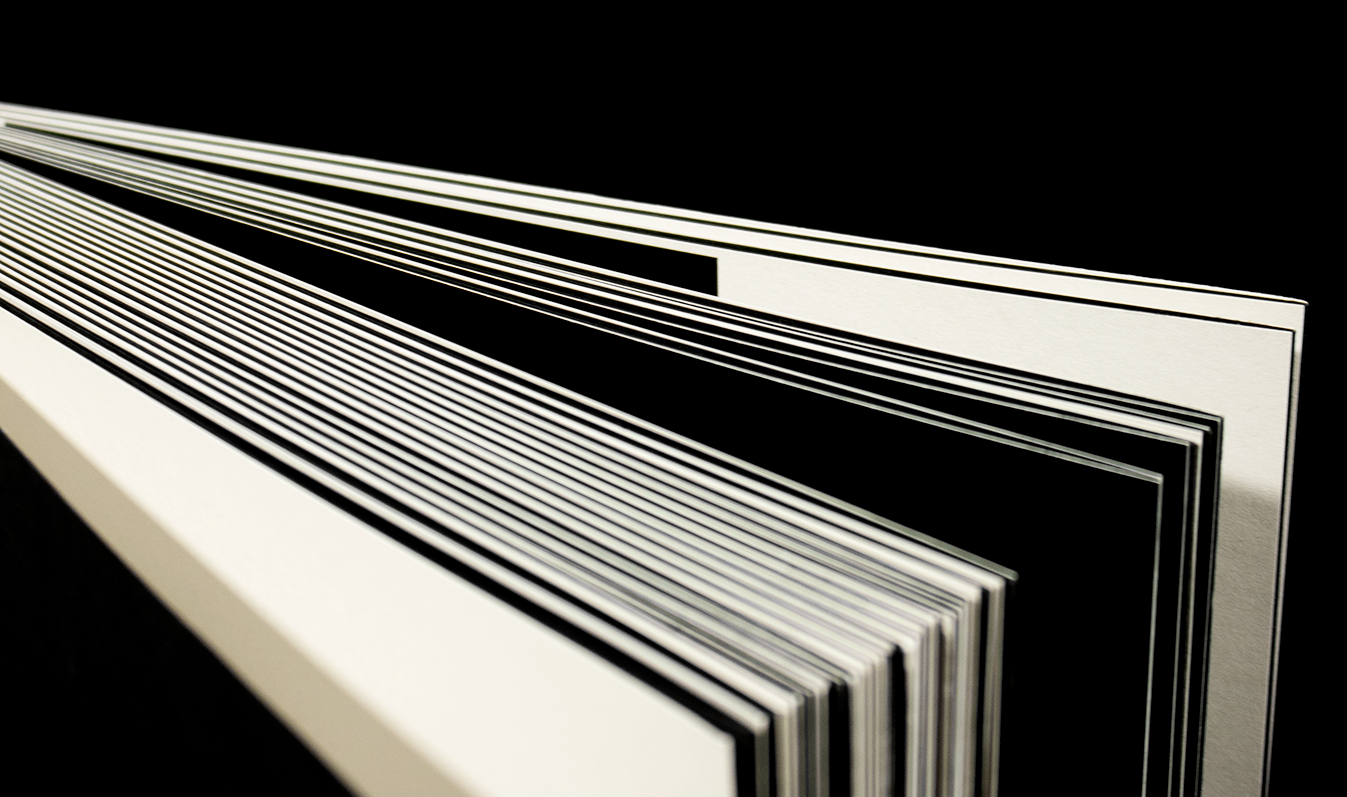 After the physical book was made,
I took a quantum leap on this project